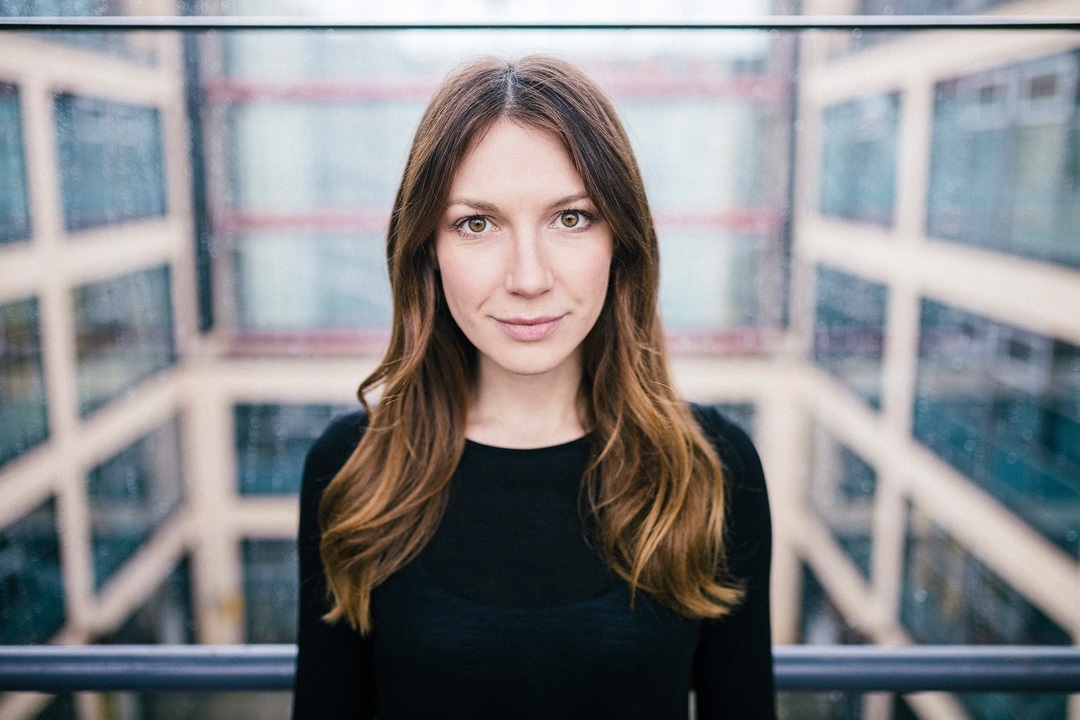 You could be a novelist, a blogger, a freelancer, a screenplay fanatic or anything in between, if you're reading this, you're probably a writer, just like us. With decades' worth of experience in various fields and sectors of education, me (Grace Carter), and my colleagues; Ricky J. Young and Diana B. Flores, have set out to connect the world of writers together while tasking ourselves with the mission of bringing out the best in you.
But no means is writing an easy passion. Whether for a hobby or the skill of writing is the lifeline of your profession, it doesn't matter what skill level you are; there's always something to learn or new concepts to absorb. Thanks to our backgrounds in education, we started this blog doing what we love: learning!
As we build and expand the network of this blog, you'll find articles from all walks of life from writing tips and tricks, how to improve your skills as an individual as well as more social and networking aspects. On the other hand, we'll be delving into the realms of the worldwide educational sector, giving students, of all ages, everything they need to get the best start and the most out of their golden college years.
But, we understand, what gives us the authority?
Grace Carter – Chief Editor
The idea for Via Writing came to me one day as I was teaching a literature class. It was nearing the end of the academic year, and my class was about to move on to their chosen universities. I was talking to them as a group about what they were doing and where they were moving to, and each student was coming back with question after question about college life, questions on what was going to happen among other educational questions.
This is when the idea sprang to mind to start a blog where students can go to find out everything they need, as well as being given the opportunity to explore new ideas. As soon as I can, a liaised with Ricky (Editor) and Diana (Blogger), colleagues in the same facility and they themselves had witnessed a similar situation.
And so, with that, Via Writing was born…